All your business branding and marketing solutions in one place.
BRANDING | WEBSITES | SOCIAL MEDIA | CHAT BOTS | E-COMMERCE | ADVERTISING | SEO | MARKETING | HOSTING | DOMAINS | EMAIL
Expert results at DIY prices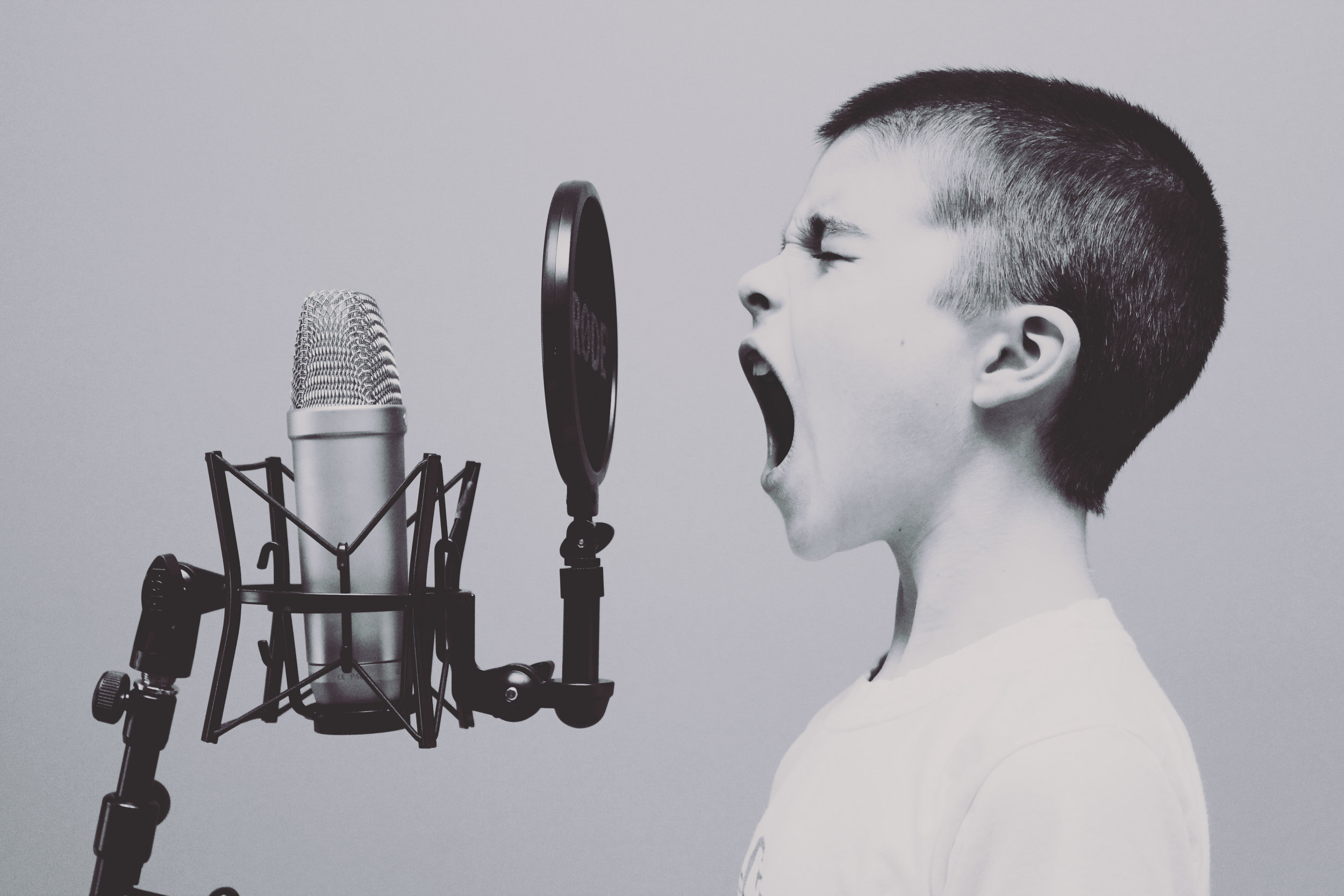 Let's face it, until the next best thing comes along, social media platforms like Facebook, Instagram, LinkedIn and Twitter are where you need to be to maximise your reach. These are free platforms where, with a little direction and focus, they can be maximized without taking a a heap of your valuable of time.
''No matter how great your product is, no one will hear about it if you don't attract attention. It's that simple.''
-Sir Richard Branson